14 Oct

Neurogut Inc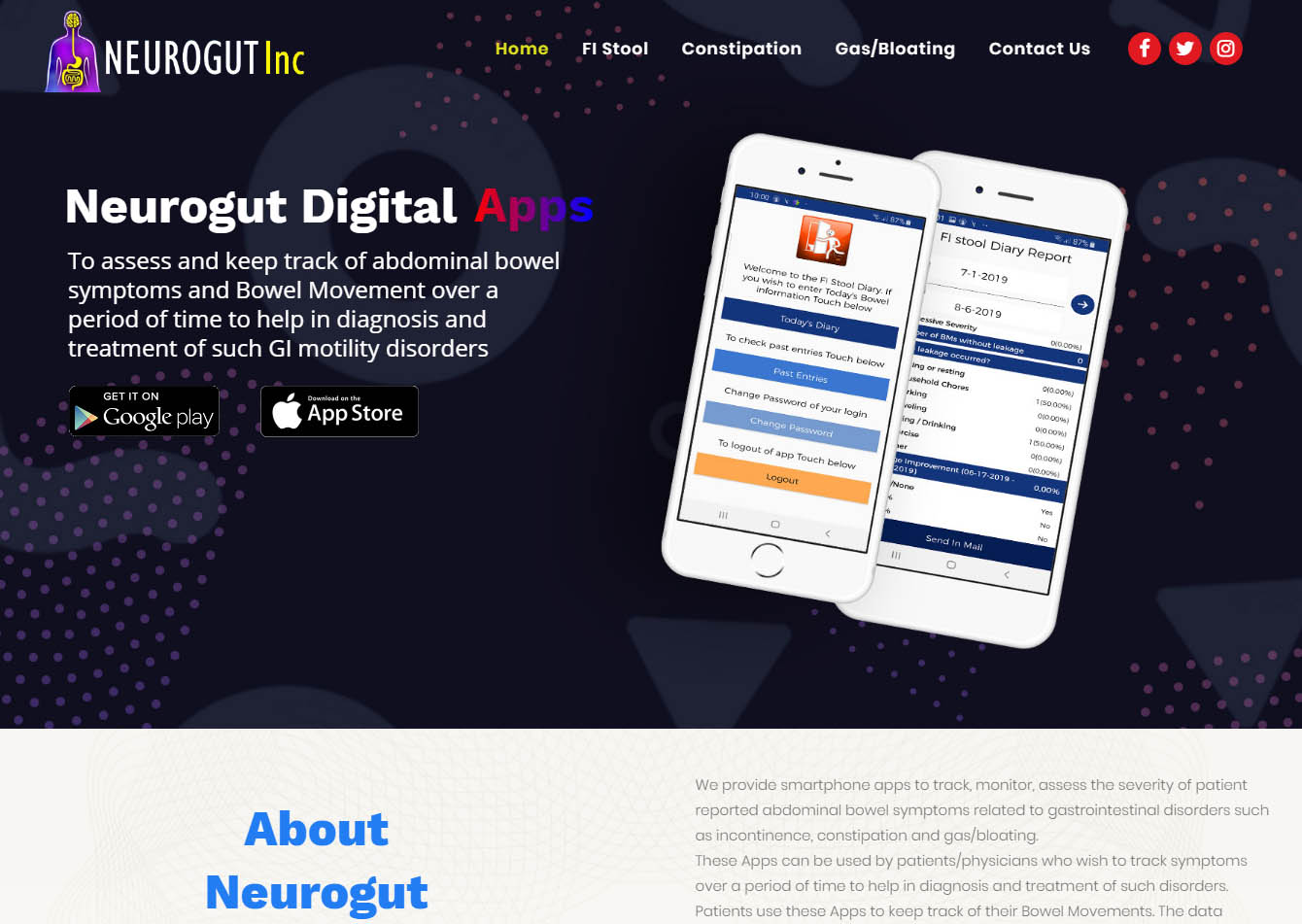 Neurogut Inc is a medical organization that provide smartphone apps to track, monitor and access severity of patients reported abdominal bowel symptoms. They needed an online store where people can easily get information about their products, see how it looks like and get information on where to get them.
We created the website with minimal design, having a catchy banner with a brief description of the solution the company provides. Next after that is a short description of the company, followed by a slide show of all features which is available in the new app they are showcasing.
We also added a linked image of the different online store where interested customers can get it, once they click on it, they land on the product page on each store.
We created a dedicated page for each app showcase with clearly defined information on how it works and why it is useful for users to have. We integrated a contact page where users can drop messages to ask for more info and an explicitly defined contact details.
Important features
Sliding app showcase
Strategic positioning of CTA buttons
Catchy Banner
Social media integration
Cross browser compatibility
Responsive on all devices
Advance Combination and Use of Brand colors
Comprehensive Contact Page