14 Oct

Juiced Campers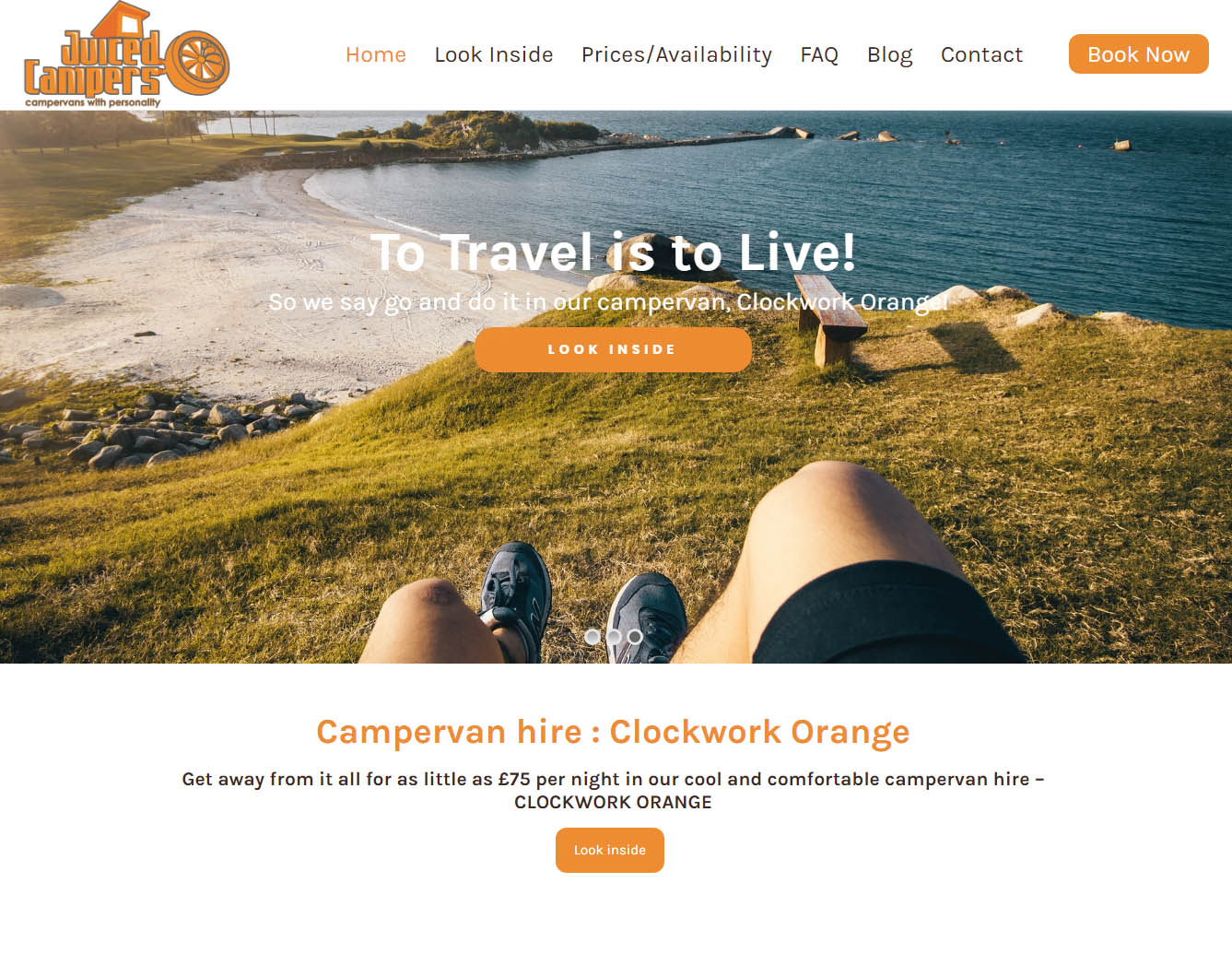 Juiced Campers is a tour website that offer worldwide tourism services to clients, they seek to make all their tour booking process automated and online. We created the website making all tour booking process automated as required by integrating a Tour booking form and Page which will take information such as:
Destination
Take Off Point
Pick-Up date
Drop-Off date
Number of Children
Number of Adults.
Based on the information provided and the prices available, a total payment is automatically generated, users can check-out using paypal or credit card.
A blog page where news and other information can be posted for users to access, An Availability page where users can check if a particular tour date and info is available for booking and will also show available date and tour info.
Important features
Booking Form Integration
Frequently Asked Question Page
Catchy Banner
Well Positioned Call To Action buttons
Comprehensive Contact Page